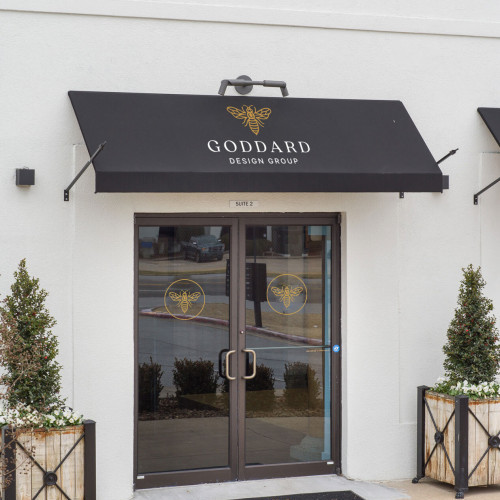 A New Bee-ginning
NEW BEE LOGO "They always say time changes things, but you actually have to change them yourself." - Andy Warhol REBRANDING It has been an exciting year full of change for Goddard Design Group.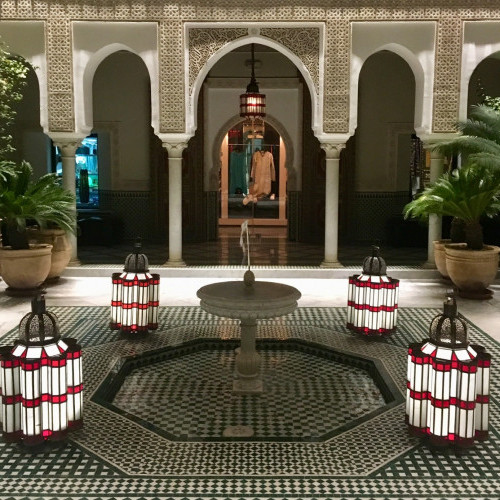 Moroccan Style Through the Eyes of Chris Goddard
Morocco has become a personal destination of rejuvenation for me in terms of color, texture, design, fragrance and cuisine.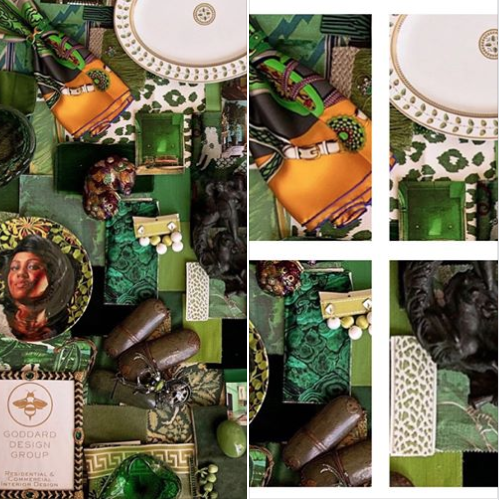 Mood Board December 2019 - Scout Guide NWA
Get in the mood with interior designer Chris Goddard, principal designer + owner, at Goddard Design Group in Fayetteville.